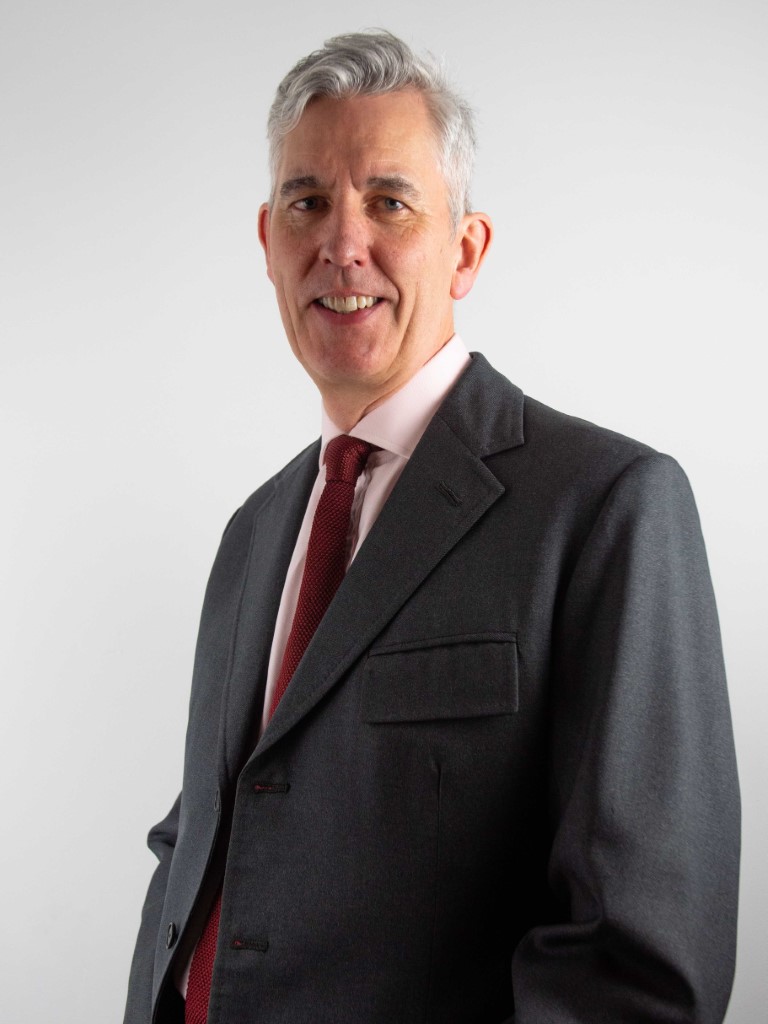 To kick off the New Year, Tamlyns are pleased to announce the appointment of Neil Gladwin FRICS FAAV as Director and Head of Rural Professional Services.
Neil has been advising farmers and landowning clients in Somerset for over 30 years, applying his expertise in matters of property valuation and business development to add value to his clients' property interests.
Neil is also a RICS Registered Valuer, providing valuation advice for the purposes of estate and tax planning, compulsory purchase, business re-structuring and tenancy negotiations. He has worked with all of the principal banks and lending institutions and throughout his career has been acknowledged as a specialist in matters in connection with funding for farms and rural businesses.
Given the increasingly diverse nature of farming and rural businesses, Neil has also advised on the value of office, retail and industrial property, renewable energy installations and development appraisals, including project monitoring of large-scale farm developments.
Neil is frequently called upon to provide litigation support as an Expert Witness or Single Joint Expert on property matters and has given evidence in the High Court on valuations of land and commercial property, residential developments and restrictive covenants.
Jemima Bennett, Director & Principal at Tamlyns, comments
"I am thrilled to welcome Neil to the team here at Tamlyns. His wealth of knowledge and experience will help us continue to deliver a first-class service to our clients."
Our chartered surveyors are always happy to talk you through the process of getting your property or land surveyed and valued. For a free, no-obligation chat, call us, or email surveyors@tamlyns.co.uk